TVU Global Rental Program
Cost-effective, convenient and flexible – the TVU Global Rental Program offers global access to 3G/4G LTE wireless uplink to help you deliver live news from more locations around the world. TVU takes the guess work out of renting a cellular uplink pack by providing a variety of rental packages designed to fit the needs of any broadcaster.
TVU Global Roaming for Road Warriors
If you are looking for a multi-country solution, TVU's Global Roaming cellular modem cards work in over 100 countries. The modem cards easily plug into a mobile cellular uplink device like TVU One and TVUPack and connect to a country's local cellular networks. No need to swap out local sim cards between countries.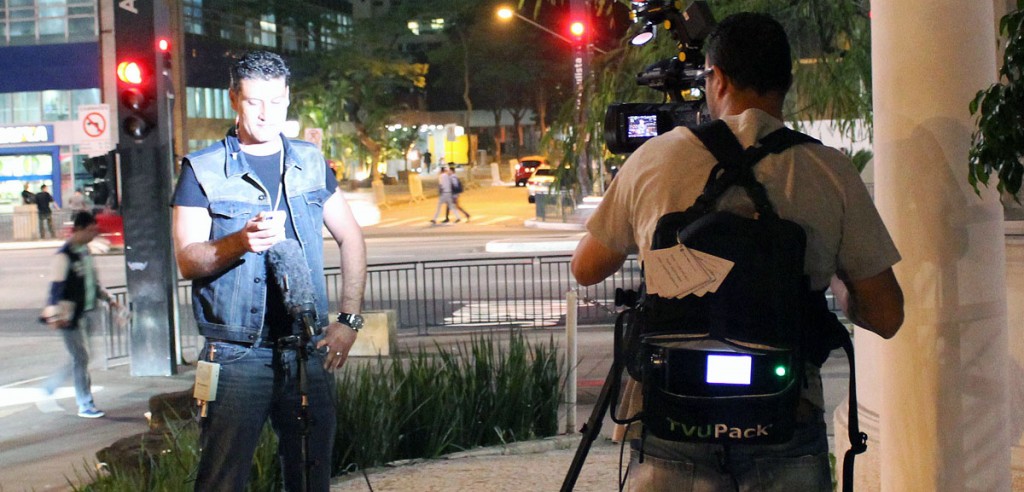 Program Highlights: 
Deploy additional TVUPack transmitters for planned coverage or on short notice to cover live events worldwide.
Use your own existing TVUPack receiver or TVUPack Cloud service to manage video transmission from the rental packs. Rental receiver solutions are also available.
Leverage the expertise of TVU in delivering live video of high profile news and sporting events such as the Olympics, World Cup and elections.
Whether it's a natural disaster, civil unrest, a coronation or election, major sporting event or any other major event, TVU is your trusted global partner in providing on-location rental packs and support. TVU provides everything you need including local cellular modem cards, accessories and in most cases, local technical support. TVU can arrange to have your rental equipment ready for use when you arrive at your location. When you are done, you can drop off the equipment or have it picked up.
Sign Up for Upcoming Rental Events:
Euro 2016 – France – June 10 – July 10, 2016
2016 Summer Olympic Games – Rio de Janeiro, Brazil – Aug. 5-21, 2016
2016 Paralympics – Rio de Janeiro, Brazil – Sept. 7-18, 2016
US Presidential Election 2016 – Nov. 8, 2016